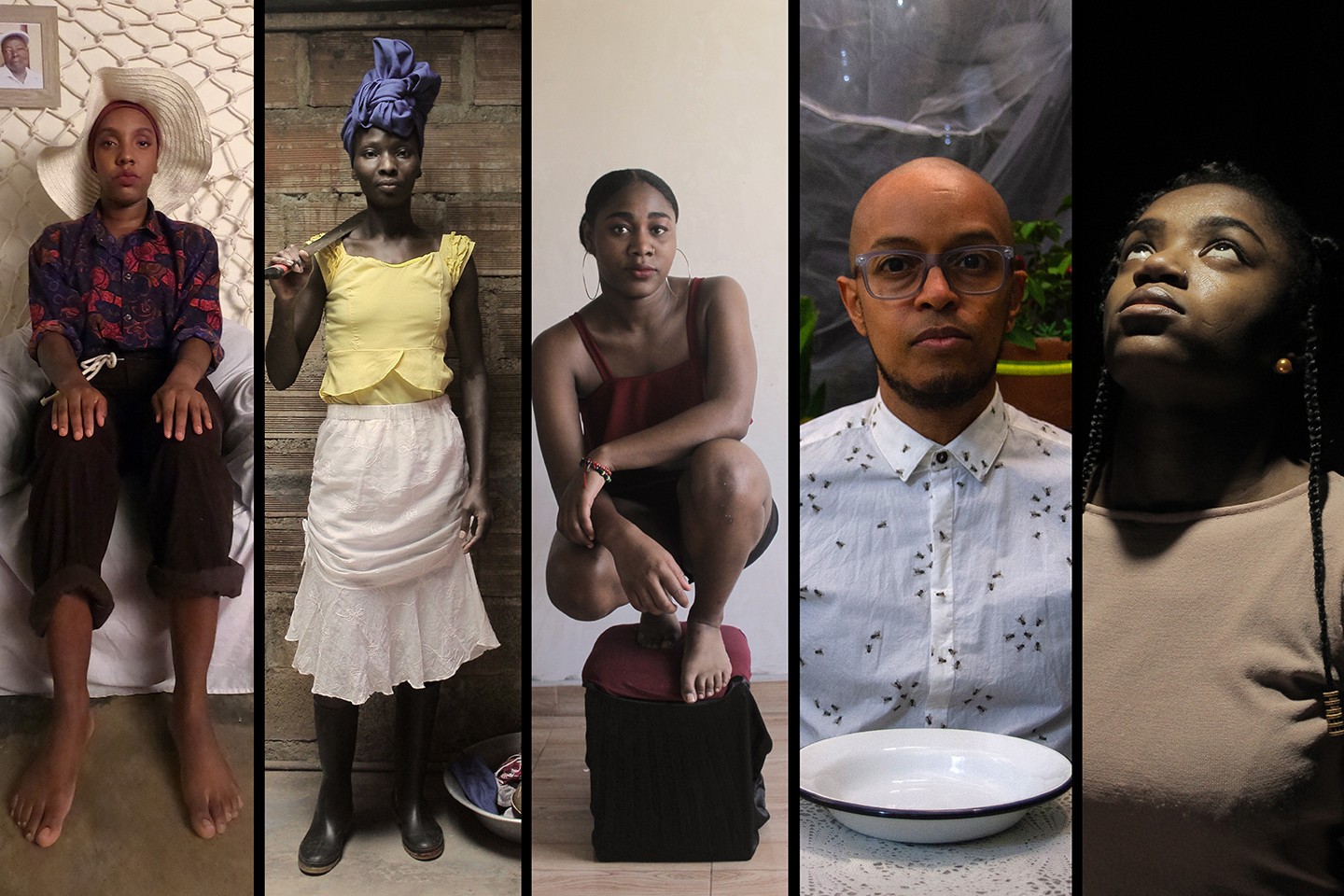 Thank you for your interest in Black Voices Boston: Our Stories in Words and Movement
Application Steps
1. Create a Submittable account below
2. Read through the full Project Description and Application Overview & Details
3. Prepare your story
Rafael Palacios, artistic director of Afro-Colombian dance company Sankofa Danzafro, wants to hear from you!
Rafael asks you to share your story by writing a letter to him. He encourages you to write about a personal and significant memory. Stories that include a message that your community needs to hear, and from which it will benefit, are powerful and important.
1-2 pages
4. Identify an image (optional)
You have the option to include an image (photograph, drawing or otherwise) that supports and adds context to your story. This is optional and not required.
5. Save a draft of your application, if you wish
6. Complete the application when all elements are ready, no later than Oct 23.
7. Check your email for your application status in late October.
8. Questions? Email blackvoicesboston@gmail.com